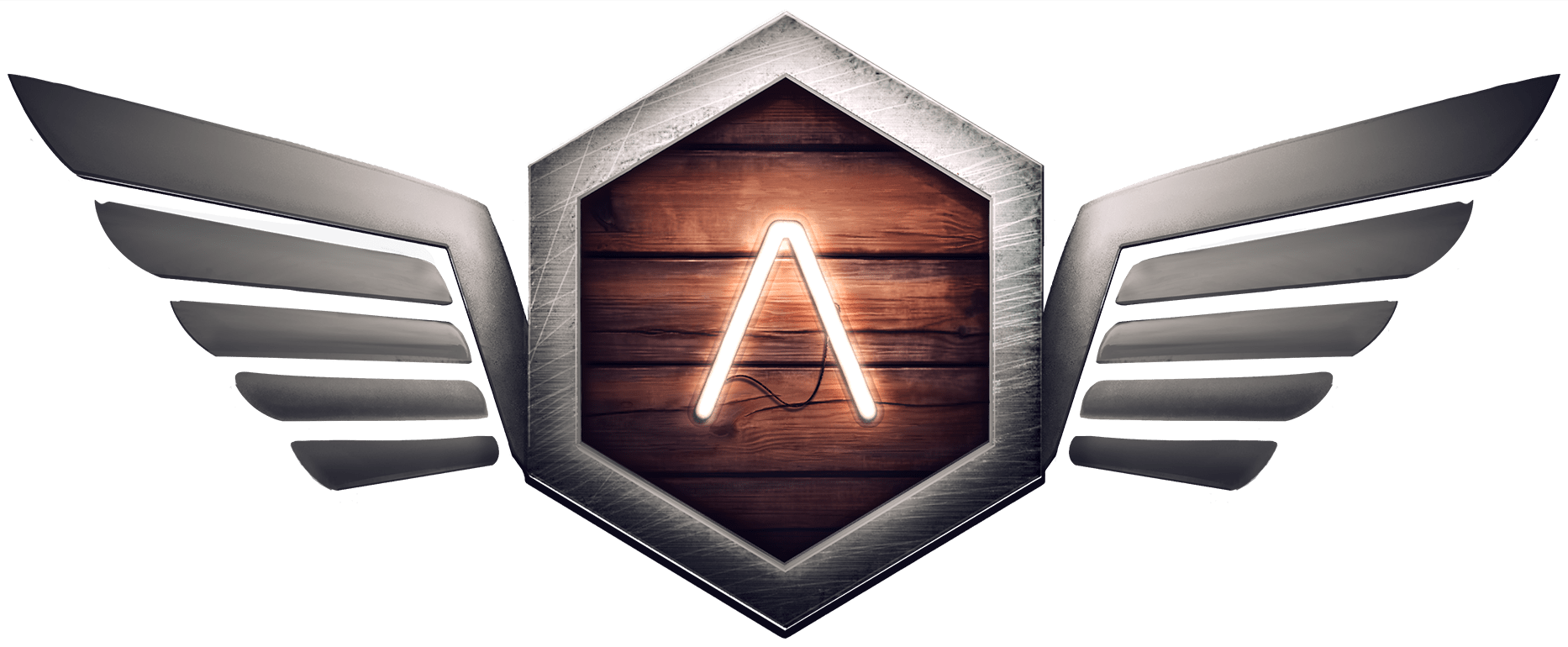 Services
Exceptional audio, visuals, and websites;
A small content shop in the aether.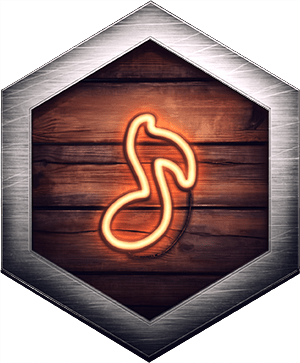 Our engineers aim to take your audio productions to eleven. Summing, sound design. mixing, and/or mastering.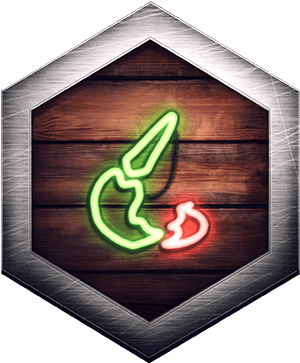 Illustrations, graphics, & brands with impact and nuance. Let's achieve the perfect aesthetic & styles for your next project.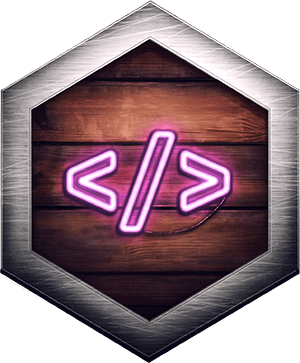 Basic informational sites to full ecommerce solutions; the ideal vessel for your voyage in the digital ocean.
Contact
We'd love to hear from you.
Currently accepting new projects and would love to hear about yours. Got a question? Reach out.